QHR Company Leadership
Management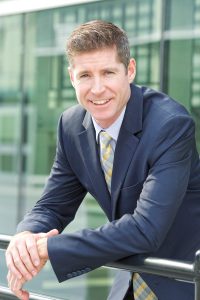 Michael (Mike) Checkley – President
Accuro Founder, joined QHR in 2004
Michael Checkley has been with QHR since April 2004. Mr. Checkley is an EMR subject matter expert and one of the co-founders and developers of QHR's flagship Accuro EMR which has grown to be Canada's leading EMR solution. Prior to his current position, he led the Product Management and Development areas and has been heavily engaged in all aspects of the EMR Division over his 10+ years at QHR. Mr. Checkley also has experience working with and mentoring technology start-ups.
---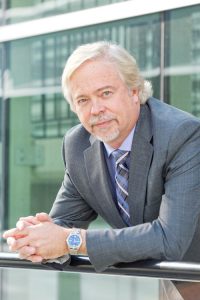 Jerry Diener – Sr. Director Corporate Development
Officer Since: 2012
Mr. Jerry Diener has had over 25 years of diverse executive management experience during his career in all disciplines of corporate accounting, finance and corporate development. He has had significant experience both nationally and internationally in administration, regulatory compliance, financing, public company reporting and corporate growth through mergers and acquisitions. Mr. Diener has been a key member of several executive management teams during his career that grew smaller companies into large national and international enterprises. 

---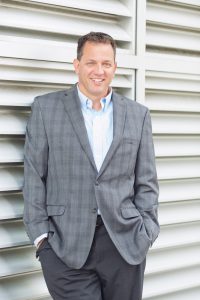 Tim Melmoth – Director Implementations
Joined QHR in 2013
With over 20 years in operations for both private and public companies, Tim brings a consistent strength to our most remote team, Implementations. Having graduated from McMaster University with a Bachelor's degree in Commerce, he worked with businesses in Canada, the USA and India. His excellence in leadership has been developed by facilitating start-up companies as well as growing large corporations.
---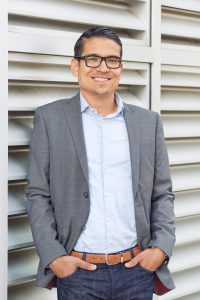 Michael Hall – Director National Sales
Joined QHR in 2011
With 10 years of sales leadership experience in the Healthcare IT space, Michael brings immense expertise to his role as Director of Sales. Across the span of his career, working strategically with Physicians and medical organizations in North America, Michael's sales leadership has helped teams successfully transition thousands of clients to Electronic Medical Records. This success has been a dominant factor in the driving force behind Canadian Healthcare IT adoption. Michael has a passion for client success and it is the foundational focus for the team he leads.
---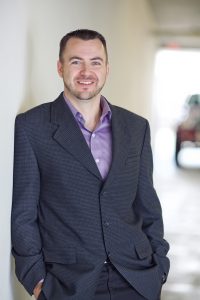 Brian Ellis – Sr. Director Product Development
Accuro Founder, joined QHR in 2004
As one of the Accuro founders, Brian brings a rich history to the senior leadership team having been involved in the development of QHR's flagship product from day one. Having led the Software Engineering team for five years, Brian now leads one of the most important teams, Product Development. He is responsible for ensuring our products are meeting the needs of our clients today and developing software to meet the demands of the future.
---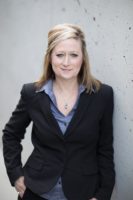 Stefanie Giddens – Director of Marketing
Joined QHR in 2010
Stefanie Giddens brings over 12 years of diverse marketing leadership to QHR, having worked with corporate, entrepreneurial and international brands both directly and within agencies. Her formal education includes a Bachelor of Journalism and an Associate of Arts degree, as well as certifications with IFIC and the Justice Institute. Stefanie is acutely adept at guiding marketing processes and results for the companies she has served. She brings true dedication, leadership and passion to the QHR marketing team.

Stefanie is responsible for creating, building and leading QHR's marketing program essential for fuelling the growth of Canada's number one Healthcare Technology company.
---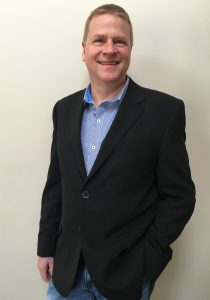 Jeff Wimmer – Director of Human Resources and Client Services
Joined QHR in 2016
Jeff has an extensive professional career in Human Resource management with large organizations including airline and telecom corporations. Jeff earned his Masters of Business Administration degree in Human Resources Management from Royal Roads University, with the added distinction of receiving the University Founder's Award for exemplifying the qualities of leadership, sustainability and personal development. Jeff is responsible for contributing to QHR's success by creating and sustaining an environment of deeply committed and engaged employees.
---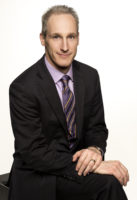 Paul Casey – Director of Business Development
Joined QHR in 2016
Having over 15 years experience in the Healthcare industry, Paul brings a dynamic skill set to lead Business Development for QHR. His relationships span across many segments within the industry and help drive strategic partnerships. With Paul's passion and knowledge for building value add healthcare services, he and his team are laser focused on identifying products and services that add efficiencies to our customers' businesses to ultimately, enhance patient care.